Our exceptional, friendly staff is one of our greatest assets. They are excited about what they do, and they care personally about getting the best results for our patients.
Joe joined our team in 2012. He loves fishing when he can take time out. Joe is our lab and optometric technician. No job is ever too big or too small for him. The thing he loves about his job…the list would be too long to post.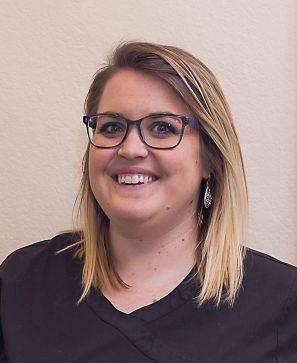 Megan joined our team in 2015. Her favorite past time is photography. Megan is an optometric technician. The thing she loves most about her job are the patients.
Ofey joined our team in 1999. She loves to travel, and spend time with her family. She enjoys camping, fishing, going to the beach. Ofey is our insurance specialist. The thing she loves most about her job is helping people.